A Look Back at 15 Years of Mini in America
---
America's favorite little car has really grown up—and out—since it hit these shores

In 2002, the then-43-year-old British marque known as the Mini and owned by BMW AG entered the U.S. market with its famous little hardtop Cooper. That car had a playful face, seating for four, and a spunky, four-cylinder engine—and sold 25,000 units the first year. Since then, more than 725,000 Minis have been sold nationwide, with more than 60 percent of U.S. sales still coming from its standard hardtop Cooper. It's a significant total for a semi-expensive little vehicle.
The Mini's popularity has been heightened by the addition of fresh models to its American family after that first hardtop. The Mini Convertible came in multiple versions, each with a fully automatic ragtop that could be deployed halfway to create a sunroof. The Mini Clubman, aka the "estate" Mini, allowed the brand to add more legroom, storage space, and functionality. The Mini Countryman was the first true SUV Mini, with both AWD and diesel-engine versions. Further variations on the theme joined the family such as hatchbacks, coupes, and John Cooper Works vehicles—Mini's top-of-the-line sport models—including a coupe that was the fastest production Mini (0-62 miles per hour in 6.4 seconds, top speed of 149 mph).
More recently, at the 2016 Los Angeles Auto Show, parent company BMW debuted an all-wheel-drive plug-in hybrid called the Mini Cooper SE Countryman All4. The hybrid power train produces 221 horsepower with a 0-60 miles per hour sprint time of 6.8 seconds; it's targeted directly at young, urban professionals.
The brand's ability to inspire intense devotion most certainly comes from its unwavering connection to the famously plucky, practical, inexpensive (yet exciting to drive) rally racers that started it all nearly 60 years ago. (British Motor Corp. and a string of successors produced the Mini car from 1959 until 2000, six years after BMW acquired the marque; BMW revitalized the brand in 2001.) The round headlights, flat top, square shoulders and circular dials inside—not to mention that joystick shifter—have remained blessedly intact.
Here is a look at how the cars have changed, or at least diversified, over the years. There's plenty to love.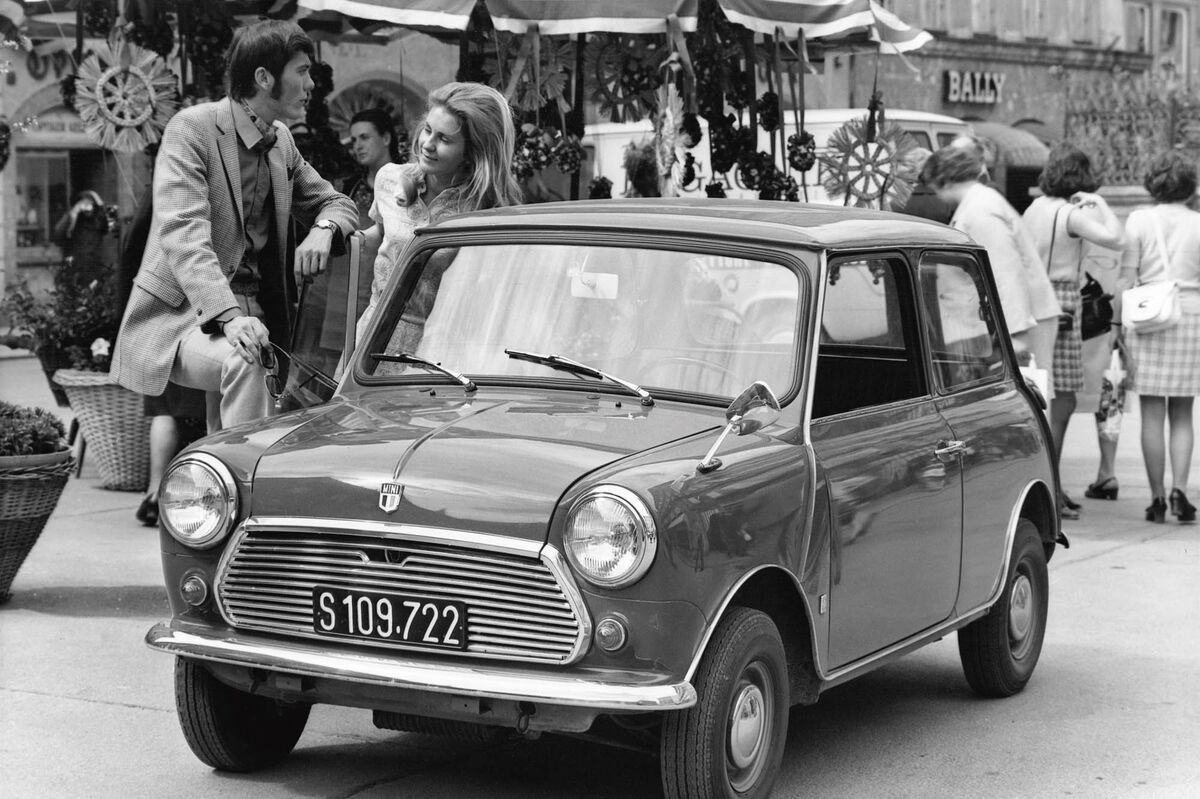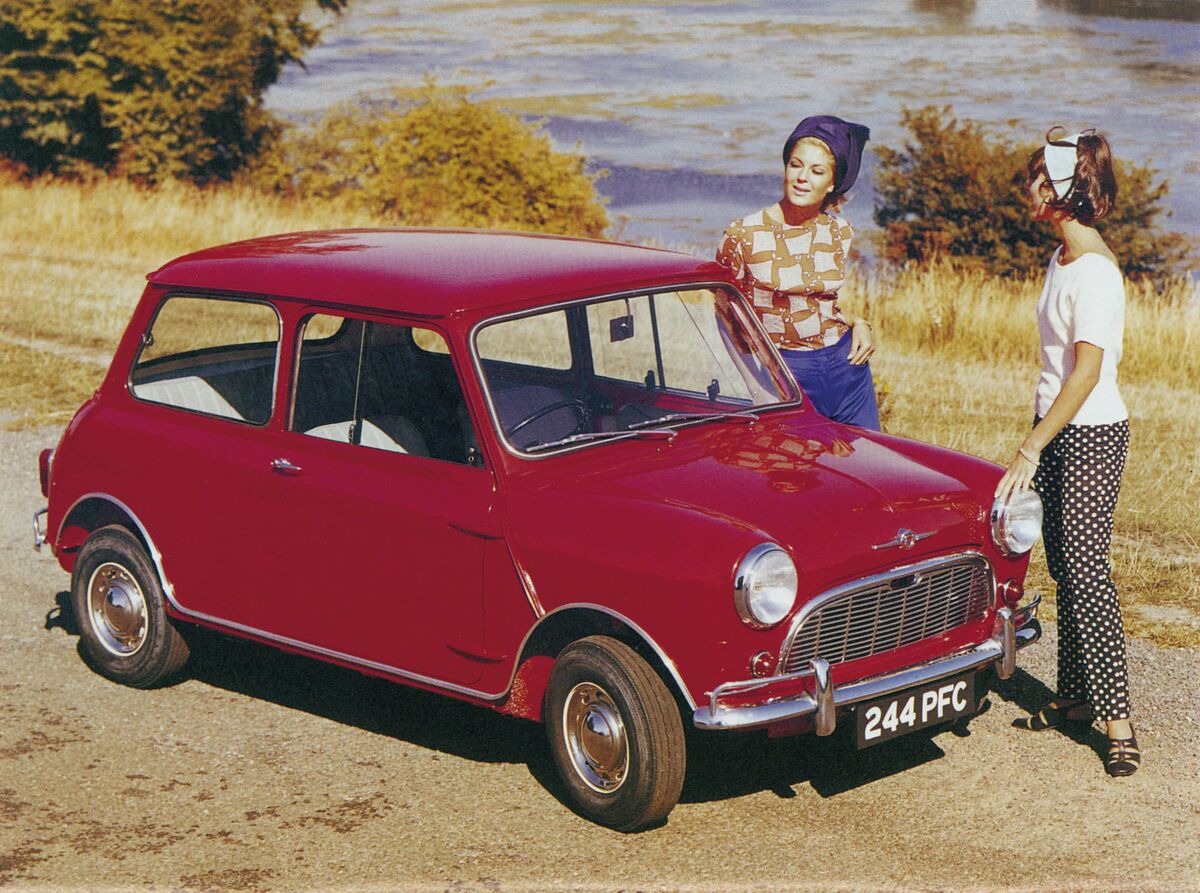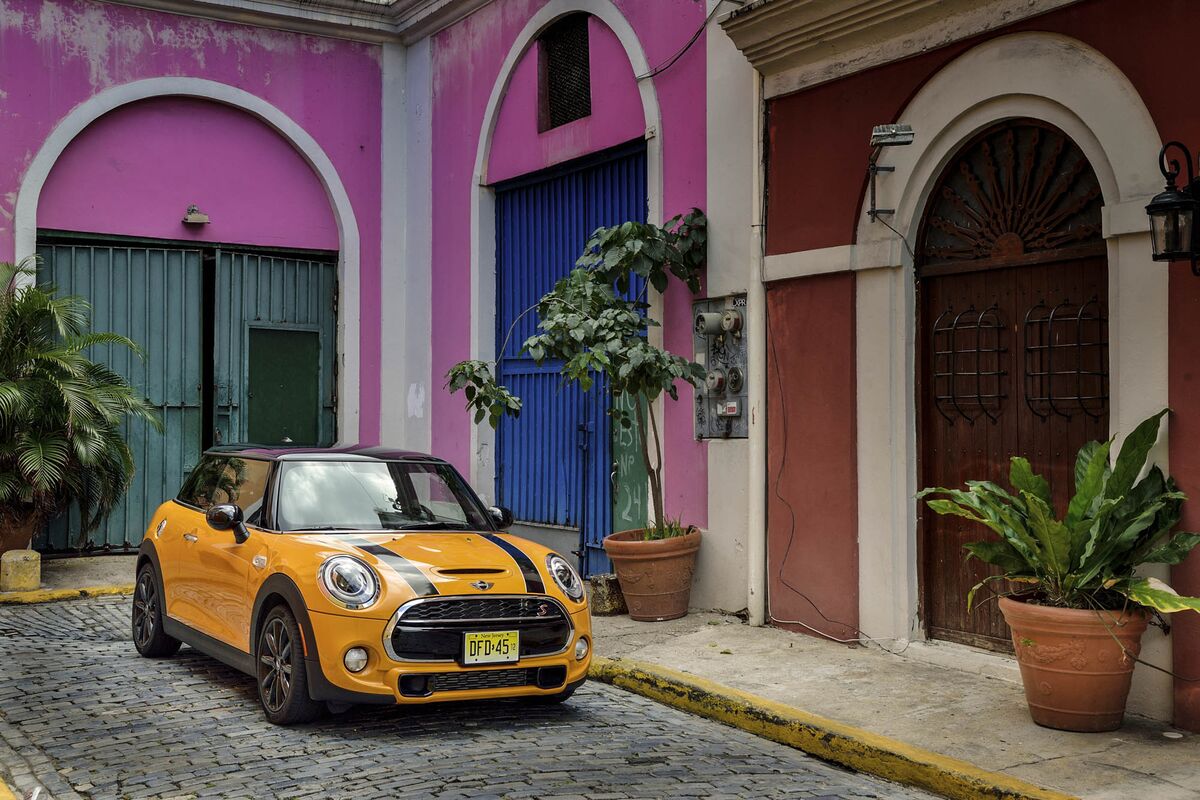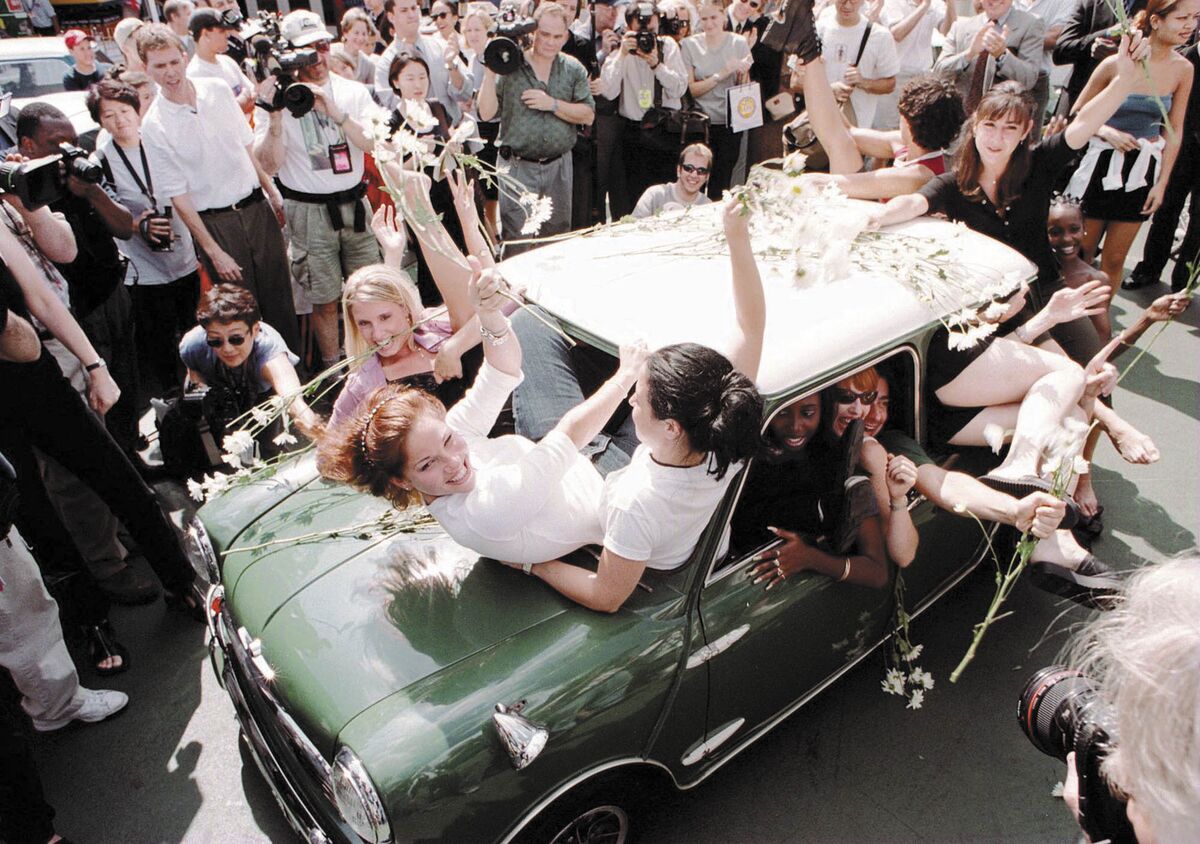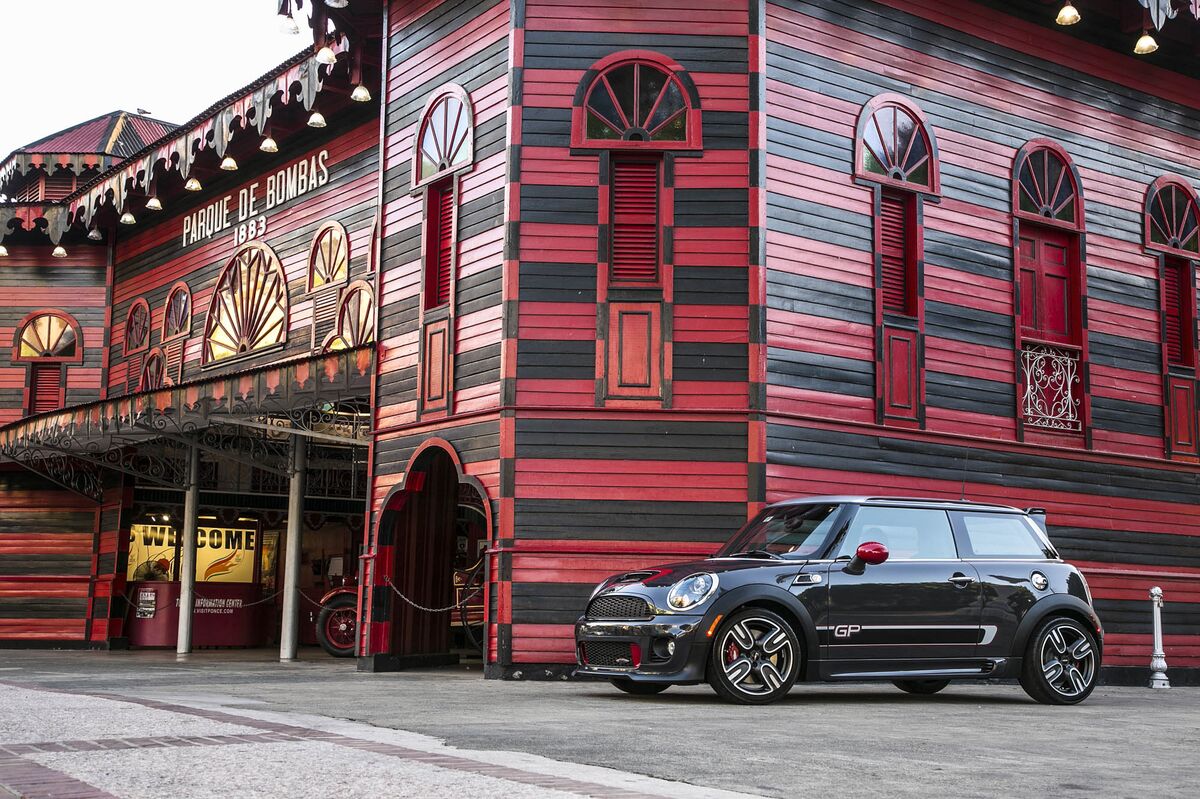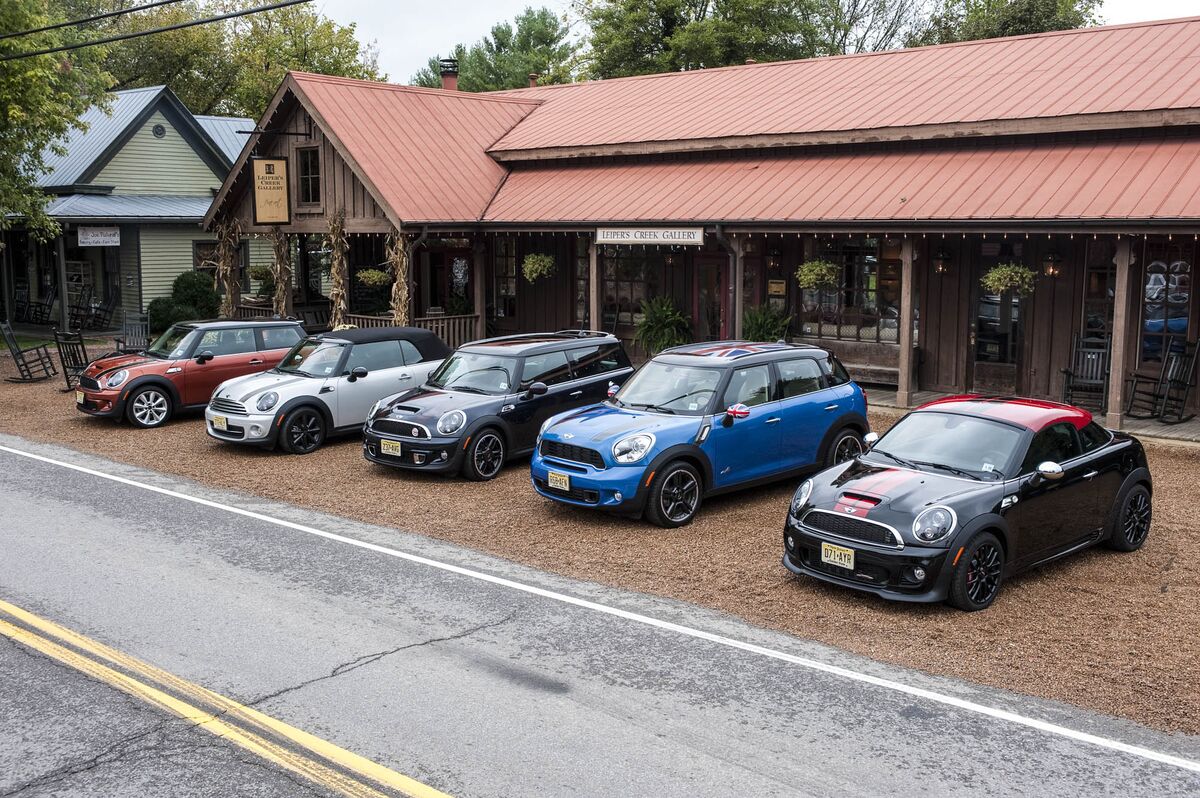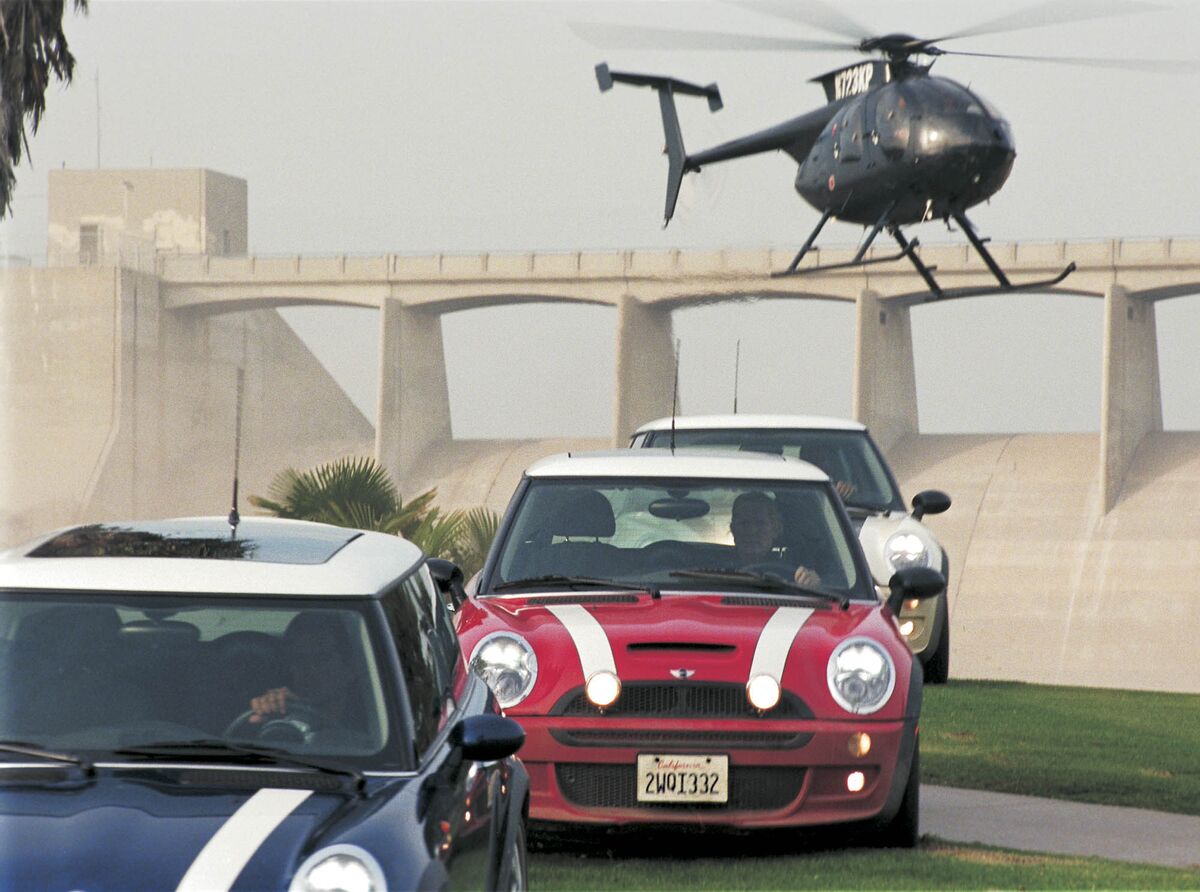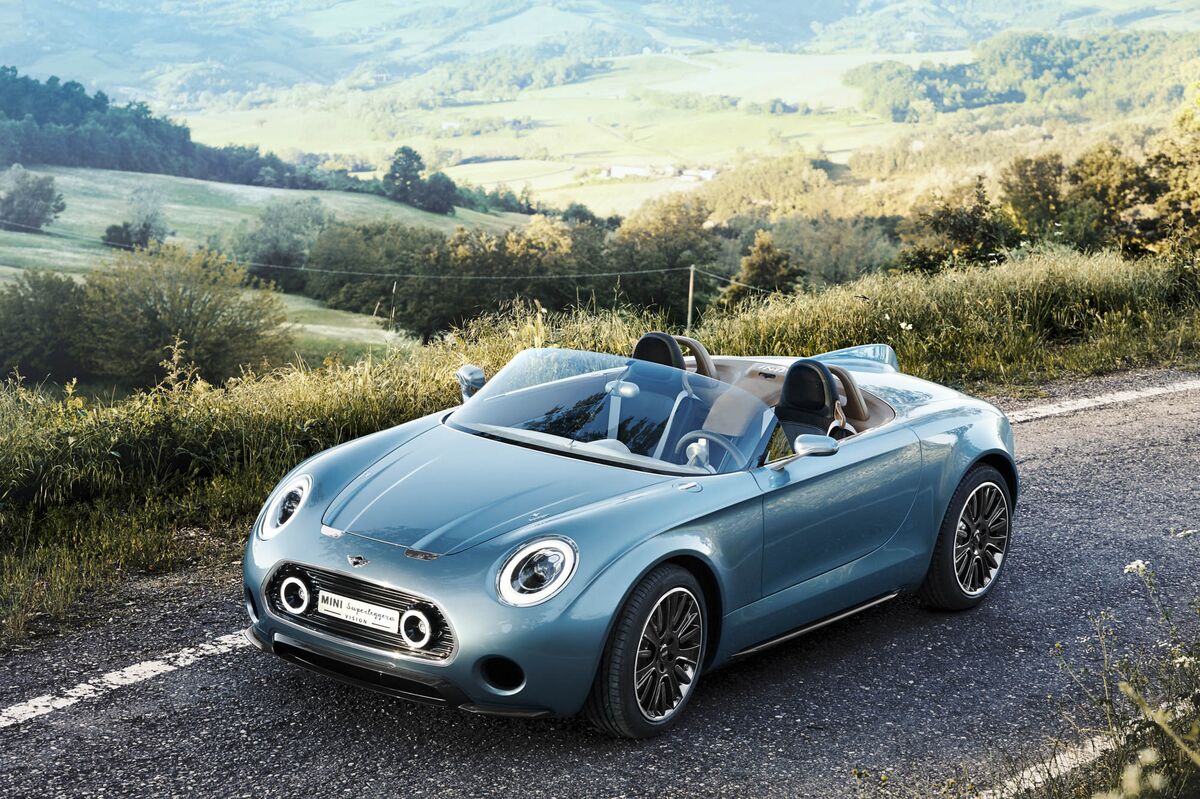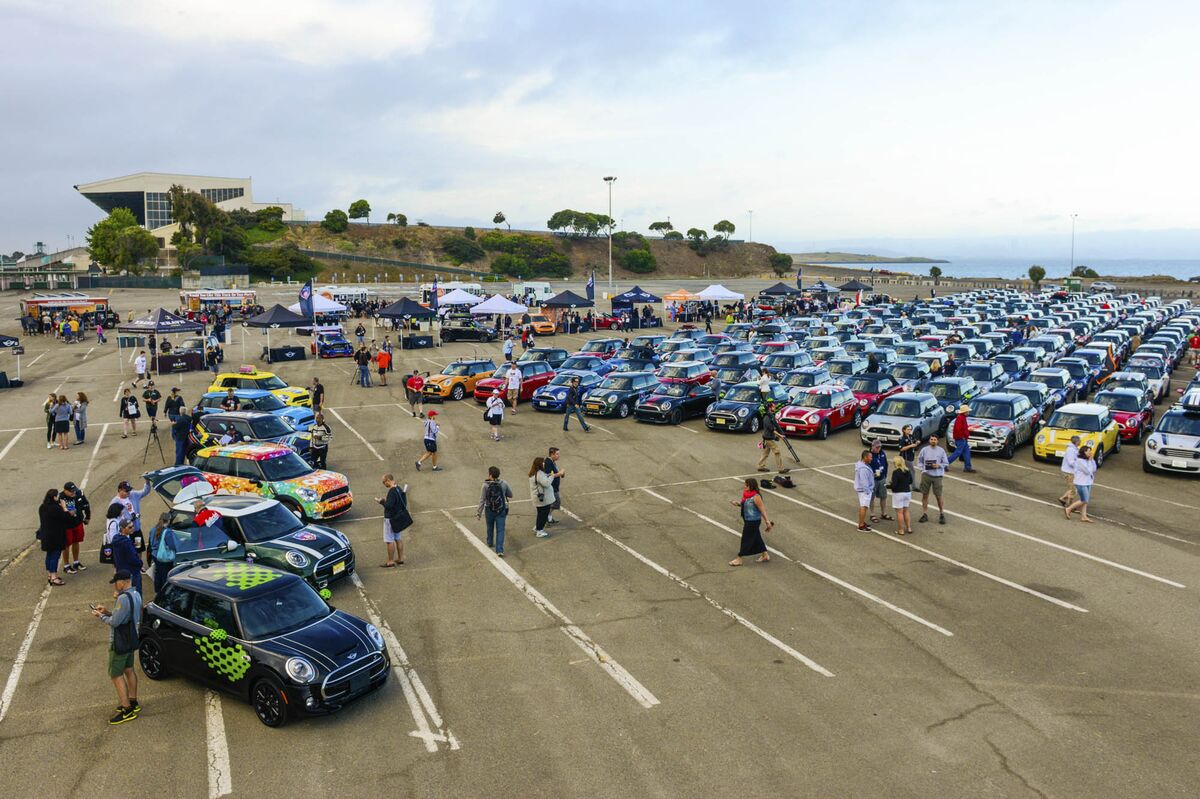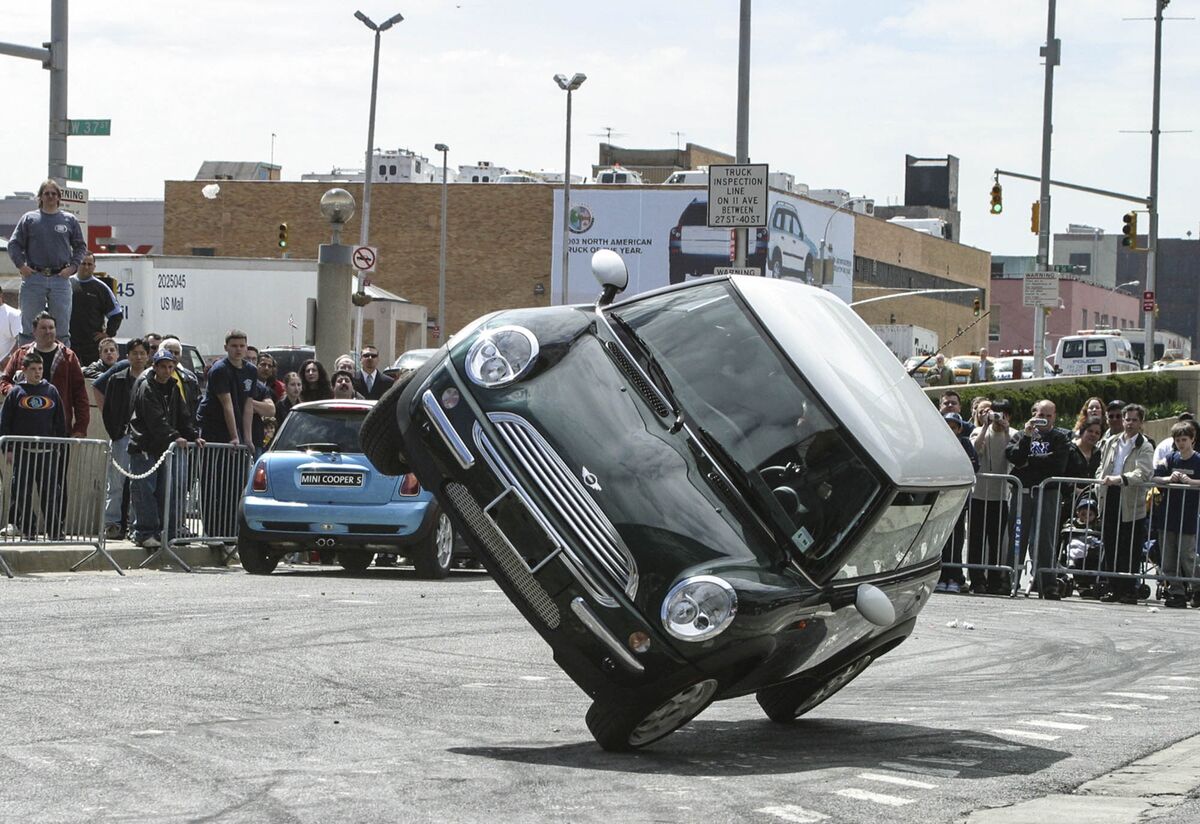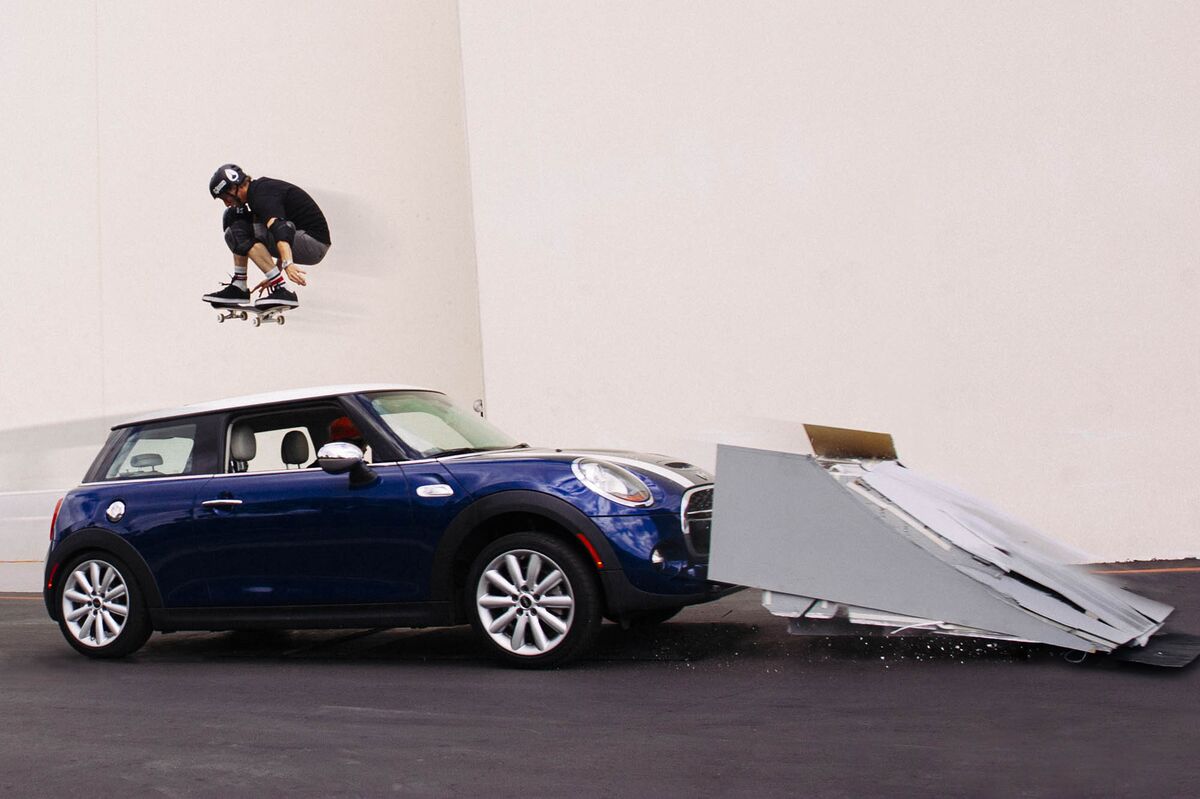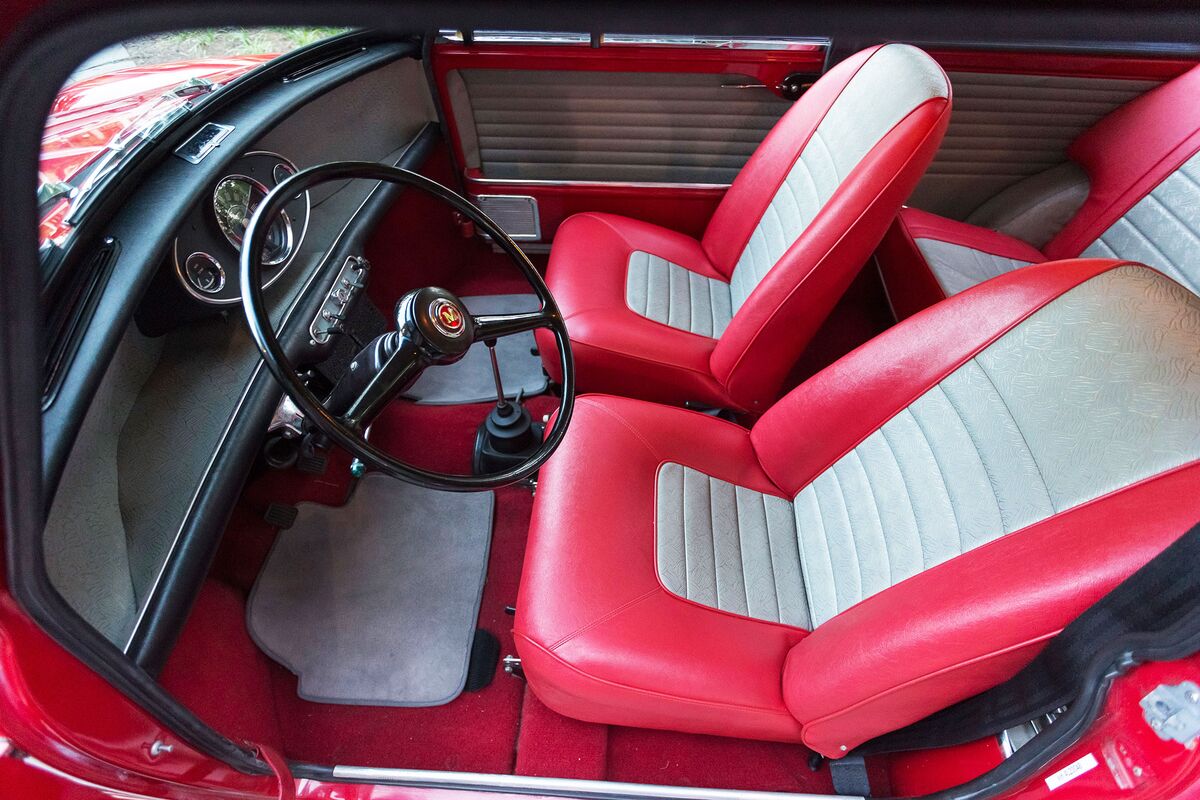 Source: Bloomberg